When it comes to posting on social media platforms, timing is absolutely essential. Before you become overwhelmed with the abundance of social media sites available for businesses today, you might find satisfaction in knowing that peak advertising times fall between regular business hours. Conveniently, peak traffic hours correspond with the audience you are intending to target.
In order to grab the attention of your audience and maintain it, you must first take into consideration your audience's behavior. Behavior being; how old they are, when they will be online, and which sites they visit. Knowing this information is key to getting maximum engagement out of your audience.
Below you will find a list of the top social media channels of today as well as an expanded description of who frequents those channels and at what time. Once you have read this blog, you will have all the information you need to reach your intended audience at the right place and even more importantly, at the right time.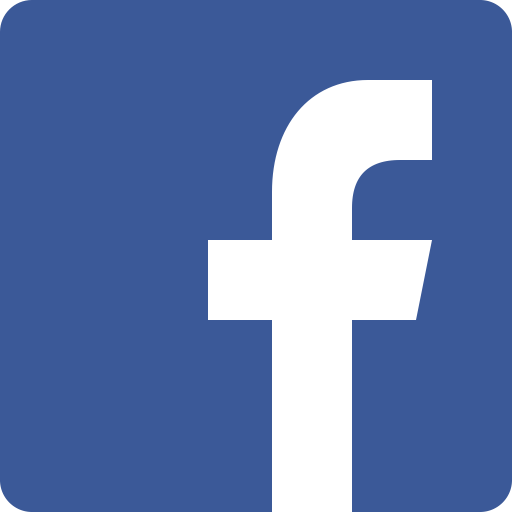 Facebook:
Not only is Facebook the most popular social media channel for all age groups, but it also has the largest audience as well. Facebook is perfect for merging an individuals' personal life with their business life, thus making it easier for consumers to stay up to day with what they're interested in.
During the beginning of the work week you will find that your business may not receive as much attention on Facebook as it does towards the end of the week. The cause for that is that people generally focus their attention on their own work in order to start off the week on the right track. However once it gets to be Wednesday, Thursday, and Friday, people feel more relaxed and more engaged in the social dwellings of the world. Facebook traffic is typically quiet on the weekends.
The time of day you post on Facebook makes all the difference. Traffic begins mid-morning, as people are scrolling through their feeds by means of staying updated with their peers and peaks between 1pm and 4pm as productivity has slowed and people are generally bored. This is when people seek out Facebook as a way to engage with others, share, and view other content. Once 4pm has passed, people are busy heading home from work, cooking dinner, or spending time with their families.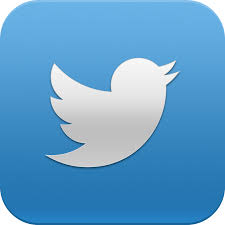 Twitter:
Twitter has the tendency to attract a much younger demographic of individuals. So be sure to keep in mind the age of your intended audience as well as the social media channels they are most likely to use. Although people who use Twitter tend to be young adults, Twitter has proven to be excellent in engaging with businesses as well as with consumers.
Unlike Facebook, Twitter users scroll through their feeds consistently from Monday on through Thursday. Fridays are rarely frequented as people usually have plans and aren't preoccupied on logging onto Twitter. Depending on what your intentions are, weekends may or may not be of benefit to you when it comes to marketing on social media. Businesses looking to expand their brand and get their name out there will have more success on weekends than businesses looking to network with other businesses will. Businesses work with other businesses during the work week, but businesses attract consumers during the weekends.
Again, the time of day you post on Twitter, is crucial. Between 12pm and 6pm people are ending their work days and commuting home and are thus more likely to scroll through Twitter during that time. Once 6pm rolls around, traffic will have slowed and the audience will have diminished.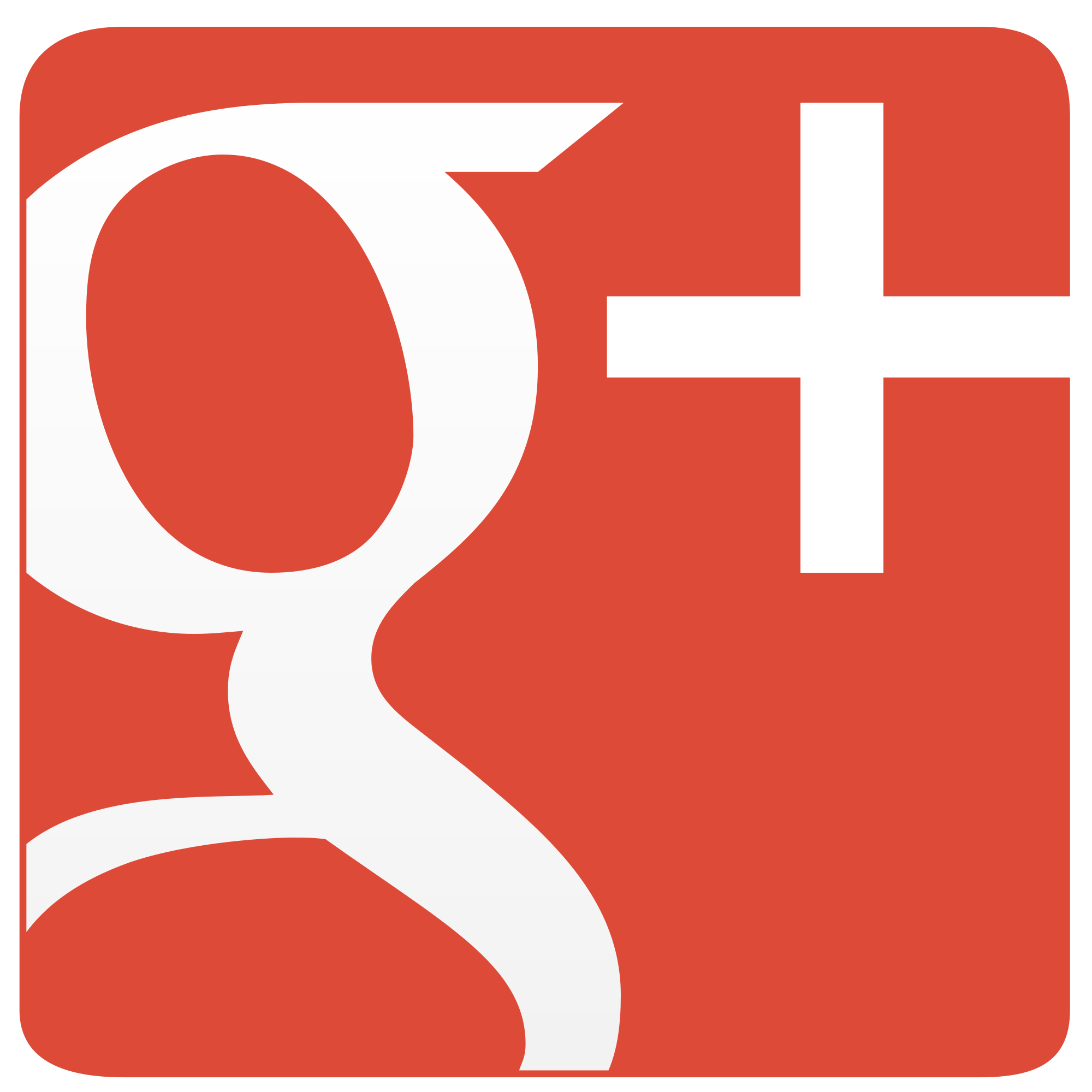 Google+:
If you are looking to market a small business, Google+ is an excellent platform for you. Seeing as though Google+ connects directly to an individuals' Gmail account, it is more convenient for consumers to scroll through as they will have already been logged in to check their personal or business e-mails. Getting the most engagement out of your audience starts with reaching them at the right time.
With that in mind, all days of the work week are the best days for posting on Google+, i.e. Monday through Friday. It is best to avoid posting on weekends all together, as people are less likely to log onto Google+ for any reason while off work.
It is found that late mornings between 9am and 11am are the best times to post on Google+ due to those times being peak work hours. Avoid posting after 5pm, as people have left their workplace and are no longer focused on the more professional environment that Google+ has to offer.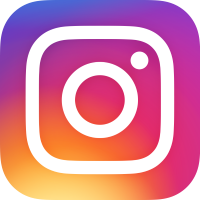 Instagram:
Instagram is the fastest growing social media platform that gets its' attention primarily from image centric postings. The largest benefit of Instagram is that of hashtags. Hashtags allow people to search for exactly what their interested in through the use of keywords. For instance, if one were to search #smallbusiness, every image on Instagram that has been posted with the #smallbusiness tagline will appear.
Instagram audience engagement stays rather consistent throughout the week; with Mondays being the most popular and Sundays being the least. With the innovate capabilities that Instagram offers and the sheer simplicity of it's contents, people are drawn to how user-friendly it is. Thus, visiting Instagram more often than any other social media site.  For Instagram there is a large difference between peak posting hours depending primarily on the size of the business doing the marketing. For instance, off-work hours,6pm-8pm, are the best time to post for small businesses, while business hours, 8am to 5pm, are the best time to post for large businesses.
In conclusion, there are a lot of varying factors to consider when posting to social media platforms by way of marketing to a specific intended audience. Creating social media business accounts is redundant unless you are posting when your target audience is online. Whether you are a small business or a large one, timing is everything!
Remember to always:
-focus on who you intend to target and take the time to understand them.
-take into account the age of your intended audience.
-pay attention to the social media platforms your audience is most likely to frequent.
-analyze your postings and plan accordingly!
Social media marketing is only as powerful as the knowledge of the person posting it.