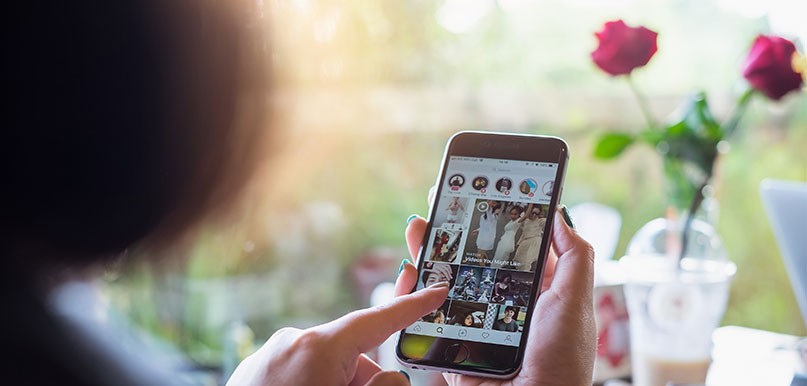 How to use Instagram Stories for Marketing Your Business
Instagram is a great place to boost your business's social media presence and attract new customers. If your small business is already on Instagram, then you should be adding Instagram Stories to your social media marketing strategy!
What are Instagram Stories?
Instagram Stories are Instagram's versions of Snapchat's disappearing content. Users can take photos or videos then add text, …Continue Reading »